Wales
From compound semiconductors to cybersecurity, Wales boasts a number of telecom strengths
Home to the world's first compound semiconductor cluster, two cybersecurity clusters-the one in South Wales being the largest industry network of its kind-a £20m cyber centre and leading academic institutions, Wales plays a crucial role in the UK telecoms ecosystem.
Image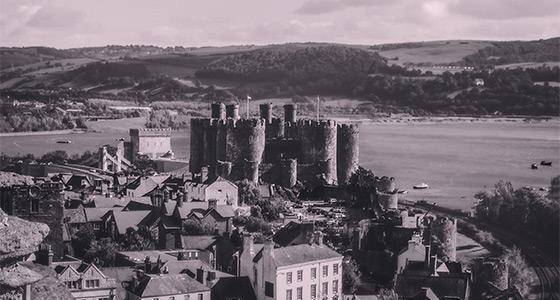 people working for more than 3,500 tech organisations

cybersecurity clusters, one in North and one in South Wales

increase in demand for AI skills over the past three years
Technologies & trends
The region boasts expertise and capabilities in a number of key telecom fields.  Learn more about the relevant technologies.
Deploying 5G in Places
We've spoken to local authorities up and down the UK, to hear first hand how they've approached digital infrastructure and connectivity programmes. Designed to be both practical and pragmatic, we've collated insights, assets and guides that can be replicated and adapted to help you on your journey to 5G.
Discover some of the ways you can seize the opportunity and be better connected.
Resource
Guide to help manufacturers identify their connectivity requirements