East of England
Home to internationally acclaimed Cambridge University, the region boasts Europe's largest tech cluster
With expertise in deeptech and the most patent applications in the UK per 100,000 people, Cambridge is arguably one of the best places for innovation.  The region offers far more than just Cambridge though, encompassing Millbrook Proving Ground with its 5G network and autonomous vehicle testing capabilities, as well as Peterborough with its globally recognised smart city programme and BT's R&D function at Adastral Park.
Read more about Cambridgeshire and Peterborough's 5G landscape here
Image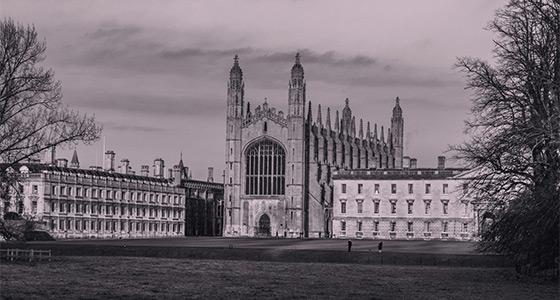 deeptech businesses

Top UK tech clusters

full-fibre-to-the-premises gigabit network in Peterborough
Technologies & trends
The region boasts expertise and capabilities in a number of key telecom fields.  Learn more about the relevant technologies.
Deploying 5G in Places
We've spoken to local authorities up and down the UK, to hear first hand how they've approached digital infrastructure and connectivity programmes. Designed to be both practical and pragmatic, we've collated insights, assets and guides that can be replicated and adapted to help you on your journey to 5G.
Discover some of the ways you can seize the opportunity and be better connected.
Resource
A showcase of 5G innovation opportunities in Cambridgeshire and Peterborough