Image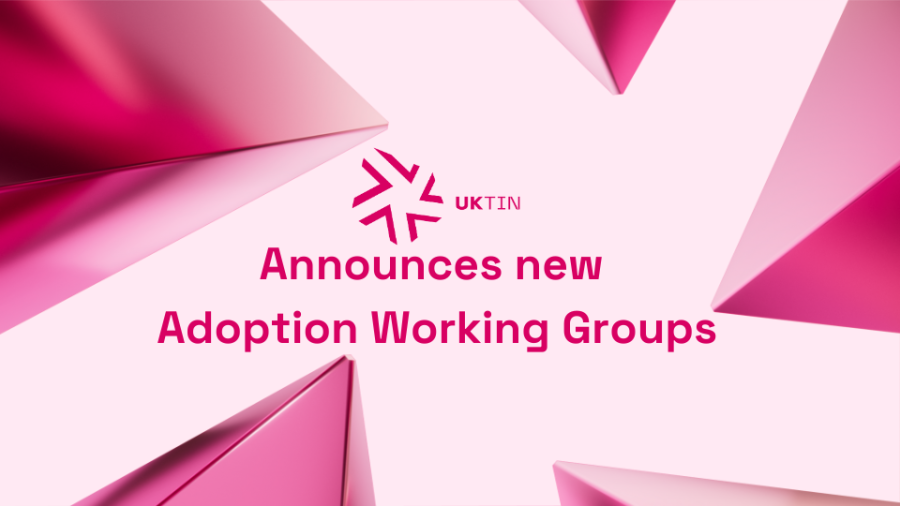 Our five adoption working groups have now been finalised and are ready to commence their activities as part of the broader UKTIN adoption programme.
The working groups will be holding their inaugural meetings over the coming weeks and play a critical role, bringing together demand and supply sides of the ecosystem for four key vertical sectors - health and social care, transport and logistics, manufacturing and agriculture - and regions. Together, they will provide strategic advice and inputs to UKTIN, helping to shape the practical and pragmatic toolkits we are developing to support organisations looking to undertake their own connectivity projects and programmes.
We are pleased to announce today the Chairs for the five groups, each of which bring a wealth of experience and will help drive the direction and outputs of their group:
Health and Social Care
Janette Hughes, Director of Planning and Performance, Digital Health and Care Innovation Centre Glasgow
Image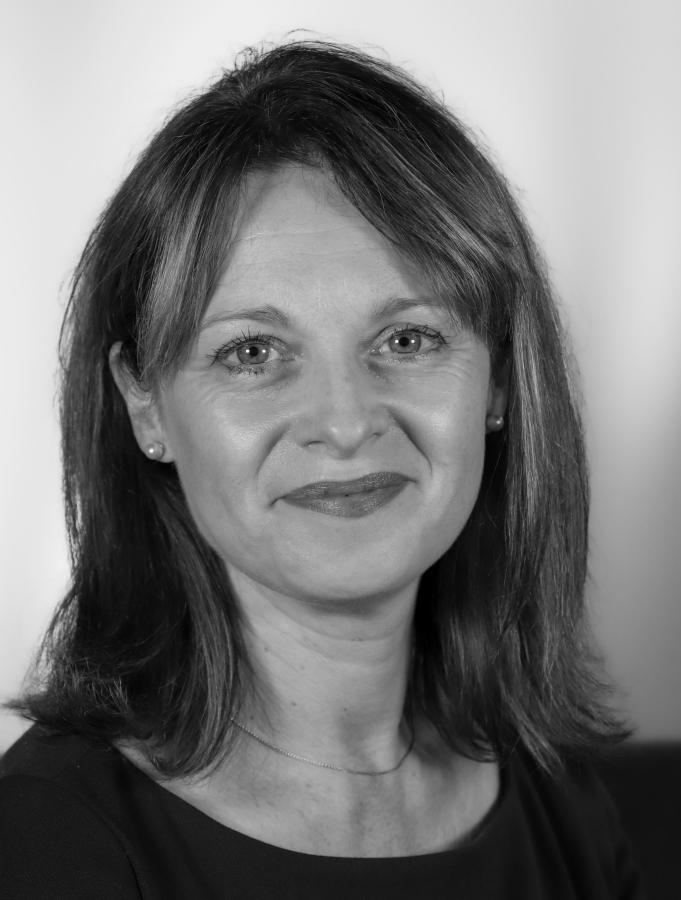 "I am deeply passionate about achieving economic and inclusive growth, especially in alignment with central government's levelling-up ambitions. This underscores the importance of equitable access and inclusivity, with digital technology and innovations as a vital enabler.  I look forward to leading and chairing the Health and Care working group, emphasising a holistic approach to overcome typical barriers to enhanced connectivity, fostering unique innovations that have both economic and societal impacts that can be made ready for adoption."
Transport and Logistics
Jonathan Eaton, Independent Chair and Director, Eaton Connected Solutions Limited
Image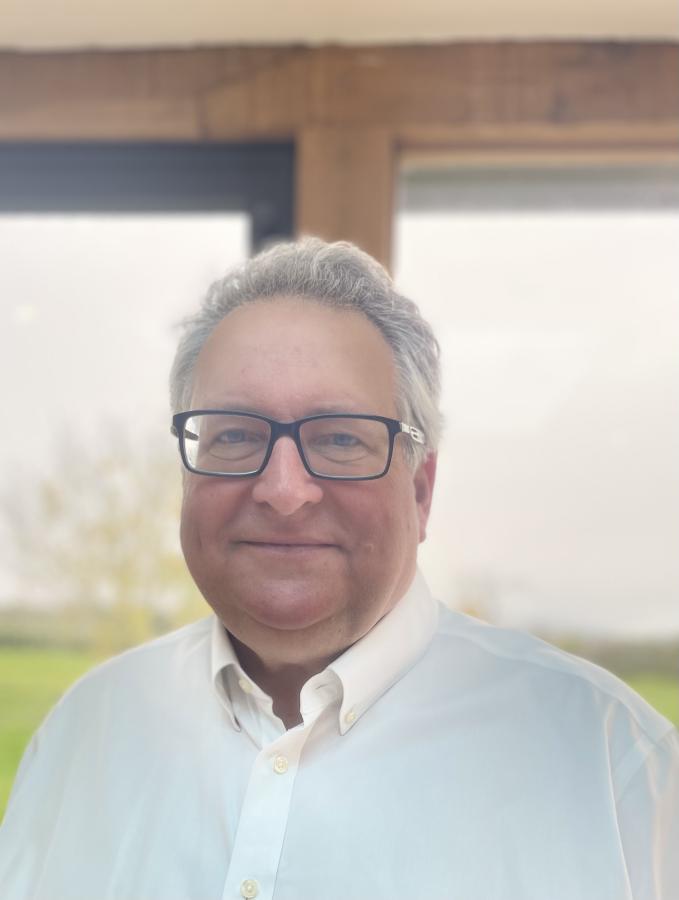 "My wide range of expertise developed over the years working in technology enabled businesses, and knowledge gained in logistics, defence, connected mobility and telecom sectors has provided a broad balanced business education. This, combined with a passion to make a tangible difference in advancing connectivity adoption, is the drive that keeps me motivated. Consequently, I am looking forward to working collaboratively with colleagues to advance the UKTIN's adoption agenda and bring my experience as an independent and impartial voice as Chair."
Manufacturing
Aparajithan Sivanathan, Head of Digital Technology, AMRC
Image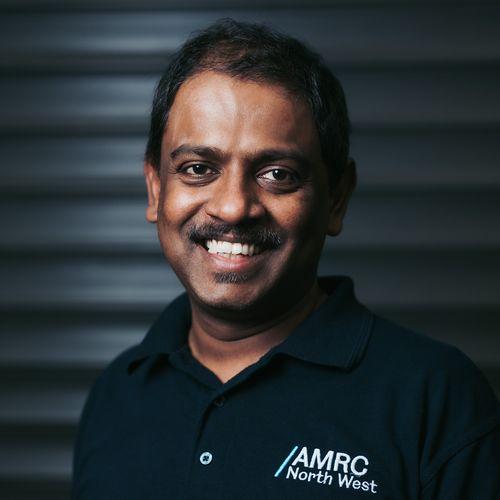 "Advanced communication solutions are fundamental to future factories. Manufacturing use cases not only present some of the most challenging requirements for telecom technology but are also unique compared to other domains. The UKTIN Manufacturing Working Group brings together stakeholders from both the manufacturing and telecommunication sectors to accelerate the adoption of the latest connectivity solutions."
Agriculture
Dr Trisha Toop, CTO, Agri-EPI Centre
Image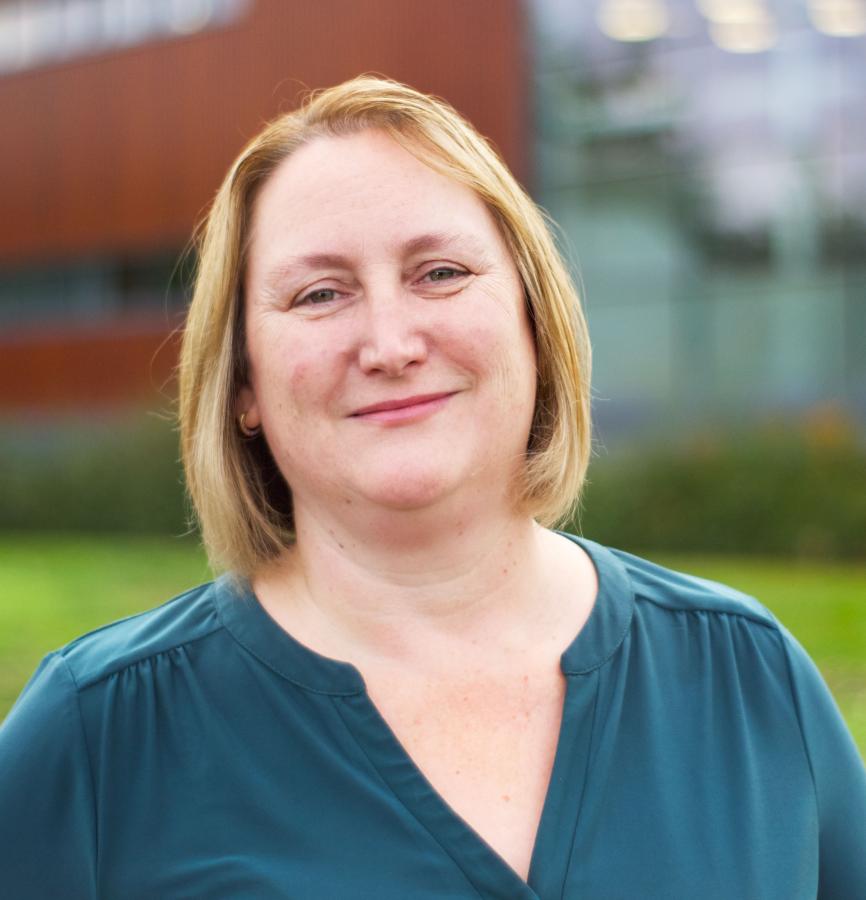 "I am delighted to be announced as Chair of the Agriculture group, it's vital that we accelerate the adoption of agri-tech to enable productivity and efficiencies on-farm. From wearable livestock disease detection devices to solar powered robotic weeders, or farmers having access to their crop data quicker, 5G and wireless technologies are key to agri-tech uptake and will drive digital transformation and productivity gains for agriculture."
Regional 
Jessica Ellis, Independent Advisor
Image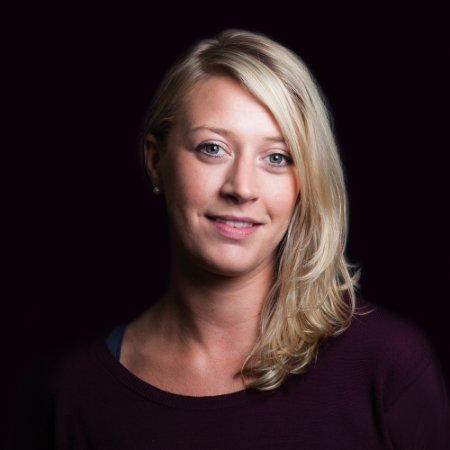 "Validating how we move stakeholders and supply chains in key industries and public service provision through the advanced wireless adoption curve is vital to help solve some of our biggest societal and environmental challenges. I am delighted to chair the Regional Adoption Working group to accelerate this with the members."
We look forward to working with the Chairs and the members of each group to ensure the UK is able to fully capitalise on the benefits of advanced connectivity.