UKTIN speaks to Chris Hill, who has been deployed to UKTIN from SETsquared and will be advising telecoms spinouts and start-ups on investment for the next few years.
Image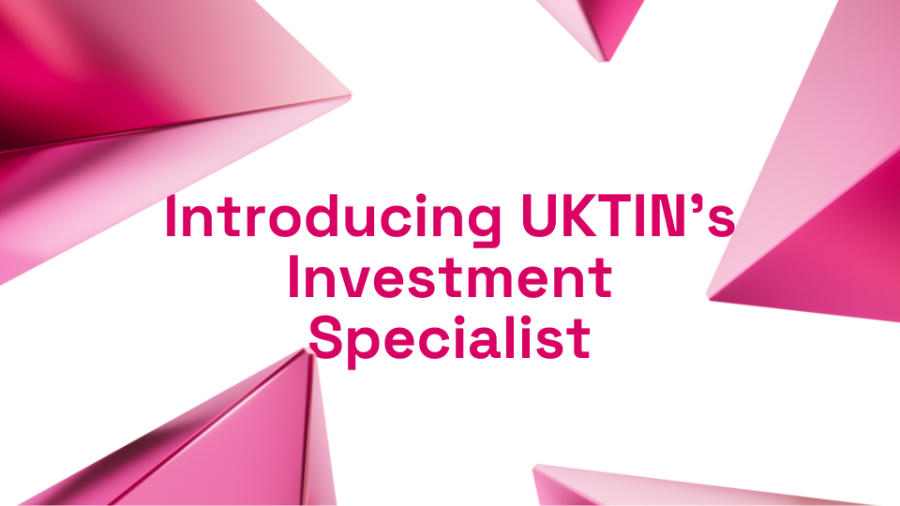 Image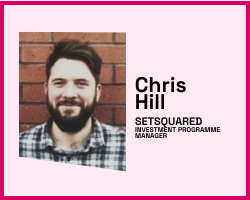 1/ Please tell UKTIN about your background.
Before working with SETsquared, I was working in start-ups. But I'd reached the point where I found myself asking, "What now"? We had a great product and yet had no idea where we were heading. That was what led me to start researching support for start-up founders. I also wanted to settle down, start a family and find a more sensible job but the plan was to always come back to start-ups.
That's how I got involved with SETsquared, an enterprise partnership and business incubator delivered by six leading research-led UK universities: Bath, Bristol, Cardiff, Exeter, Southampton and Surrey. There is a strong relationship between private funding and public money. It is a powerful dynamic, and they support one another. Innovative technology needs investment. They go hand-in-hand. Within my four years at SETsquared, I have been supporting these companies, making sure they have the tools to grow as successfully and quickly as possible. And I'm excited to be able to bring that knowledge and experience to UKTIN.
2/ What will you be working on at UKTIN?
I will be supporting companies looking to raise investment. This will begin with sessions designed to help founders understand the mindset of investors. We'll then be looking at de-risking investment and building out a strong network of investors within the telecoms industry.
3/ Why is there a need for these services?
It is an unfriendly marketplace. It almost seems impossible to approach investors. It's also hard to get in. Once you are in, you can climb and move forward. But that initial breakthrough can be tricky. People need support, whether that is in polishing a pitch deck or approaching the right type of investors. Companies often only get one shot so they need to be prepared. Hopefully, this will act as a huge timesaver for people. It's also important that the investment or investor is right for the start-up as well. It needs to be the right money, at the right time, from the right investor.
4/ What does success look like for you?
Success is getting as many companies funded as possible. Hopefully, this support package will enable that. Realistically, though, it is about making sure the materials are up to a standard that is acceptable and as a result success will follow. Ultimately, we want to increase lines of communication between telecoms entrepreneurs, spin-outs and start-ups, and the investment community.
5/ How important is it for the telecoms sector to support entrepreneurship, spin-outs and small businesses?
Hugely important. A lot of these small companies are big innovators. For them to grow, they need support in a rapidly growing fast-paced industry. This is a great opportunity to focus purely on a particular sector and theme, to hone in on start-ups and investment. I'm looking forward to getting started. 
6/ Why is a thriving telecoms ecosystem important for the UK?
What a big question! It's pretty crucial, to be honest—for the UK's economic growth, connectivity, digital transformation and global competition. Arguably most importantly, it is necessary for social inclusion. Innovation will, hopefully, form the backbone of the country's digital infrastructure, enabling individuals and businesses and even the public sector to harness the benefits of the digital age. So, yes, this is hugely important. 
Entrepreneurs, spin-outs and start-ups keen to benefit from Chris' experience are invited to join the UKTIN Innovation Platform - designed specifically to support early-stage telecoms R&D companies navigate the ecosystem.
Applications are now open for our first Investment Workout - taking place on the 27th and 28th of June, online. To apply for a place, register on our platform today.