The Academic Future Networks Strategy Group is responsible for coordinating academic activity and inputs across the telecoms sector, both at lower technical readiness levels and fundamental research areas. 
Led by the University of Bristol, the group comprises established leading academic researchers from across the UK's research ecosystem-including from research centres such as 6G Futures, 6G Innovation Centre, FONRC and EPSRC Future Telecoms Capabilities Hubs.  It will also receive input from Early Career Research Fellows in the most exciting areas of telecoms innovation.
Group outputs are fed into the UKTIN Telecoms R&D Future Capability Strategic Leadership Forum.
Group Members
Image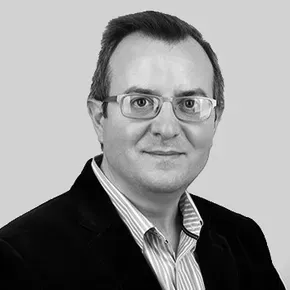 UKTIN Lead for Future Telecoms Capability
Dritan Kaleshi
Director of Technology – 5G, Co-Director of SONIC Labs - Digital Catapult
Image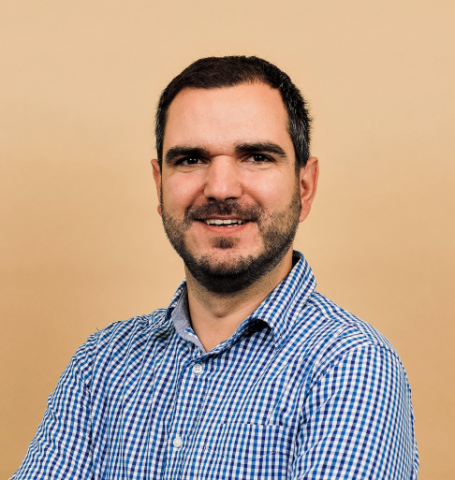 UKTIN Strategic Engagement
Kostas Katsaros
Lead 5G Technologist - Digital Catapult
Image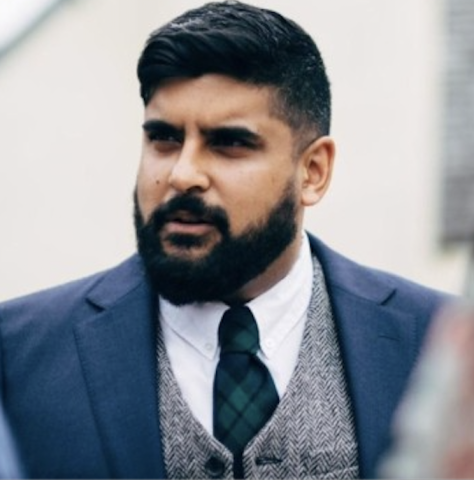 UKTIN Strategic Engagement
Kishan Nundloll
Policy, Research & Strategic Engagement Lead - Digital Catapult
Image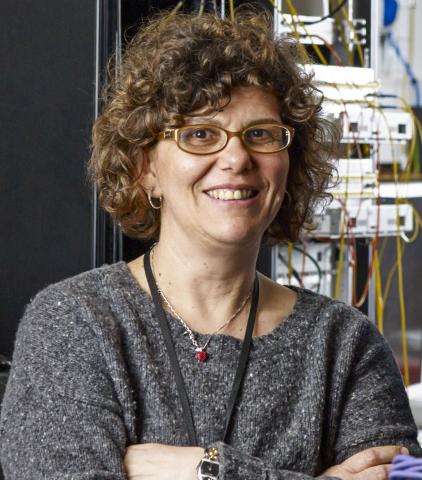 UKTIN Lead for UK Research Capability
Dimitra Simeonidou
Director of Smart Internet Lab, Co-Director of Bristol Digital Futures Institute - University of Bristol