The UKTIN Innovation Platform has been specifically designed to support early-stage telecoms R&D companies navigate the ecosystem, with growth programmes and a focus on investment, incubation and acceleration.
Image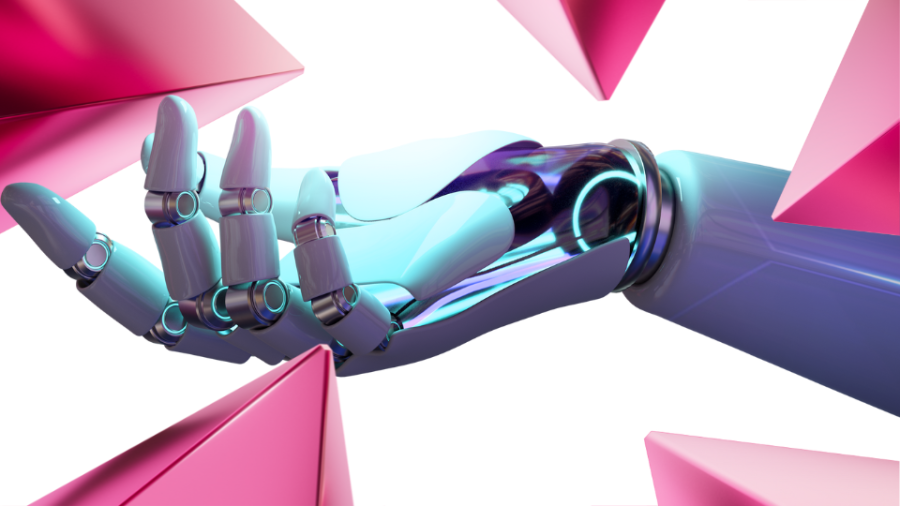 Please note - the application window for pitching has now closed. Users of the UKTIN Innovation Platform can still register to attend the event for free. 
Our community of spin-outs, start-ups and scale-ups is growing fast and is supported through our team of specialist advisers. Best of all, it's free to join.
If you're an AI company and are raising this year then we have an exciting opportunity for you to position yourself in front of engaged Angel investors.
Future Forward: Investing in AI is an online summit taking place on 18 July. Hosted by UKBAA and SETsquared it will dive into the profound impacts of AI on various sectors, including Healthcare, Financial Services, and Manufacturing. By diving deep into these sectors, attendees will explore several game-changing applications of AI, examining how it is improving patient care, revolutionising financial systems, optimising manufacturing processes, and much more.
Use the code setsquared when registering on the UKBAA event page here to access your free ticket.
Want to apply to pitch?
UKTIN platform users in the AI space can also apply to position themselves in front of Angel investors from across the UKBAA network.  Additionally, you will benefit from expert feedback on your pitch deck and public speaking, plus a dedicated marketing campaign by UKBAA and SETsquared for your raise. 
UKTINCompanies will be chosen based on their appetite to engage with Angel investors, their motivation to apply and the technology potential. Complete the form below to submit your application, and if successful, we will be in contact to request further information. 
Timeline
11am on 28th of June: Application deadline 
28th June: Application outcome
w/c 3rd July - w/c 10th July: Chosen companies must be available for two preparation sessions for the pitch event (1 hour and 15 minutes in total).
17th July: Briefing with UKBAA and SETsquared team (1 hour)
18th July: Online pitch event
Who is eligible?
You must be a company in our UKTIN platform 
You should be seeking Angel investment between the values of £200,00 and £1,000,000
The commitment
Companies applying for this opportunity must be available from 10:00-12:30 on the 18th July to participate in the pitch event. To prepare for the event, you will be required to have two meetings within the two weeks leading up to the event. The first to set up your profile on Envestry, SETsquared's investment platform and get feedback on your pitch deck and presentation (1 hour) and the second to record your pitch in case of technical issues on the day (15 minutes). There will also be a briefing with SETsquared and UKBAA before the pitch event.
How to apply
If you are already a user of the UKTIN Innovation Platform you can complete the application form here.
If you are not currently a user of the UKTIN Innovation Platform you can register here - registration is essential to be eligible for this opportunity.