Image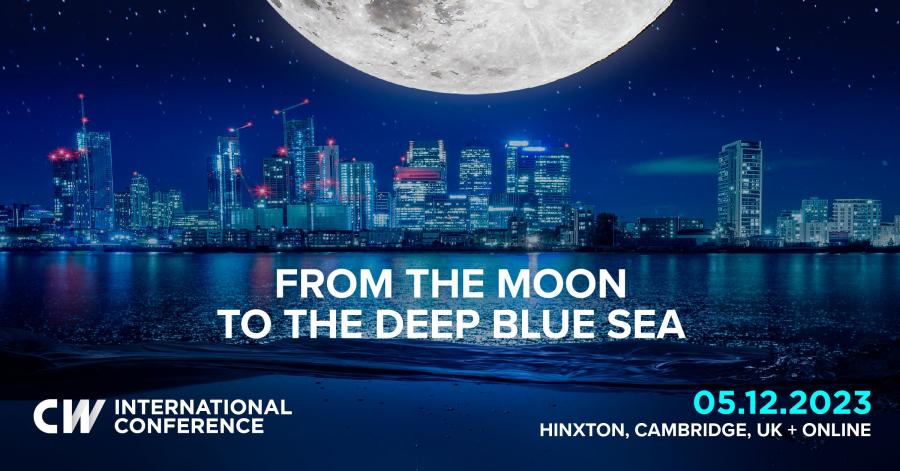 The call for CWIC 2023 speakers and panellists has now opened! Don't miss the opportunity to share your expertise with major industry players, from technologists and entrepreneurs to academics and investors. We want to hear your perspectives on digital transformation and innovation, and welcome applications from organisations of any size or age. If you're a thought leader with a compelling story, apply now! 
Entitled 'From the Moon to the Deep Blue Sea', the conference is supported by UKTIN and will explore the reality of a future interconnected world, through the convergence of space, airborne, terrestrial and marine technologies to deliver the next evolution of wireless connectivity.
CWIC 2023 will explore the following topics, take a look to see where you could share your insights with the conference:
Further information is available online, including a full overview of the CW International Conference. The deadline for speaker applications is 17:00 on Monday 16 October 2023 - act now to get involved with the conversation!