Written by Juan Pedro Tomás
Image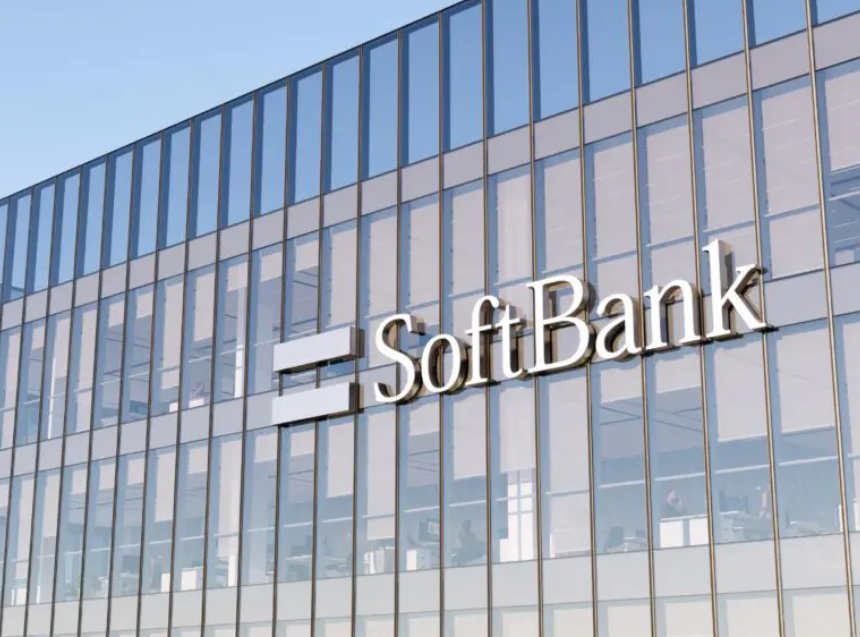 Fujitsu said the SoftBank deployment included the former's next-generation optical transmission platform "1 FINITY Ultra Optical System T900"
Japanese telecommunications operator SoftBank recently completed the nationwide deployment, in core areas, of an all-optical network, using a disaggregated architecture optical transmission system that supports open networks, compatriot company Fujitsu said in a release.
The company noted that the deployment included Fujitsu's next-generation optical transmission platform "1 FINITY Ultra Optical System T900".
Fujitsu and SoftBank said they aim to contribute to the realization of greener networks by building communication infrastructure with a lower environmental impact.
Fujitsu said that SoftBank' all-optical network uses optical technology in all areas of the communications network. Also, leveraging Fujitsu's next-generation optical transmission system, the new network realizes a reduction of power consumption of up to 90% compared to previous networks by connecting to equipment compatible with all optical technology and applying liquid cooling technology. Connected to conventional equipment, the latest photoelectric conversion technology reduces power consumption by about 50% compared to conventional equipment, Fujitsu added.