UK Telecoms Lab
The government has announced plans to establish a national capability to support the security & resilience of the telecoms sector, based in the Metropolitan Borough of Solihull.
Image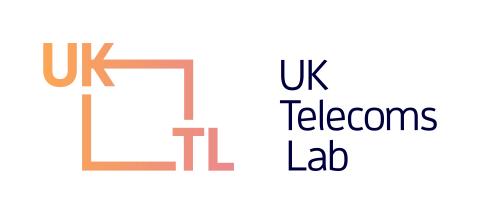 The UK Telecoms Lab is being formed as a direct outcome of the 2019 Telecoms Supply Chain Review. The first of its kind in the country, the Lab will act as a secure research facility bringing together telecom operators, suppliers and academics to research and test innovative new ways of boosting the security, resilience and performance of the UK's mobile networks.
The Lab will help get faster mobile technology rolled out quicker, ensure vital telecoms equipment and software are protected against cyber attacks and enable new businesses to enter the UK telecoms market by testing to ensure equipment is fully interoperable.
Operated by NPL on behalf of the Department of Science, Innovation & Technology (DSIT), it is planned to be a bookable facility for use by network operators, network technology vendors, academics, researchers, businesses and end users.
This world leading national facility, located at the heart of the fast-growing Midlands technology hub will provide a test and evaluation capability at the highest point of reference.
Experts from NPL will provide testing and advice to vendors, suppliers, and users, for example on network vulnerabilities to enable them to improve their systems before deployment or use. Ultimately, the UK Telecoms Lab will identify national security risks and vulnerabilities and ensure vital equipment and software are protected against cyberattacks as well as ensure the UK has an infrastructure that can continue to support, encourage, and increase innovation and growth.
NPL is a National Laboratory and Public Sector Research Establishment with cross-sector collaborative R&D experience. With over 120 years of history at NPL, including where Alan Turing worked on the ACE computer, the UK Telecoms Lab joins other NPL-led programmes of national activity to bring measurement science expertise to sectors of national importance.