Image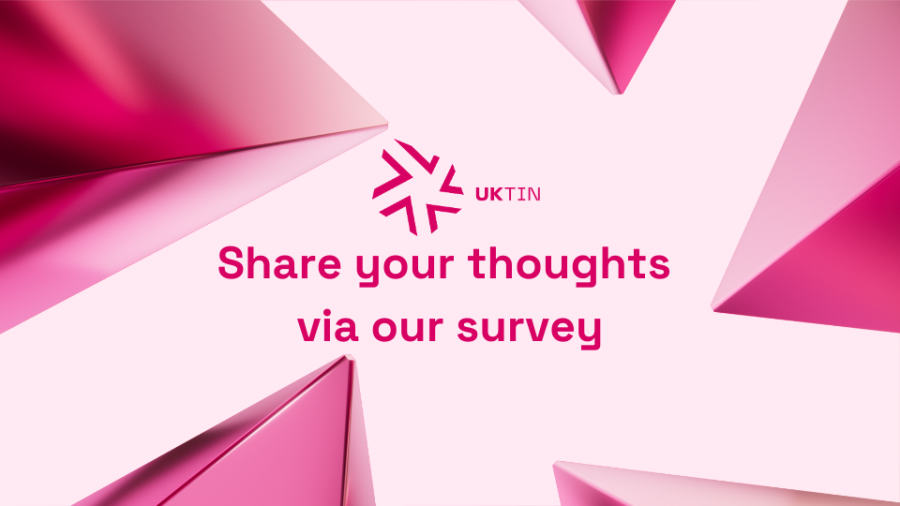 We're always interested to hear from across the telecoms ecosystem, and learn how UKTIN can better serve your needs and interests.  

We'd love if you could please take a moment to answers a few questions on your awareness of the services we offer as well as share your thoughts on the UK telecoms industry more broadly.

As the innovation network for the UK telecoms sector that brings together industry, academics, and government to catalyse telecoms R&D investment, cooperation, and commercialisation, we value your thoughts and feedback from all corners of the telecoms ecosystem. 

Thank you in advance for your time and we look forward to hearing your thoughts.